Trident Academy Guild 2004-05
President: Leslie Heath
Vice President: Helena Fox
Secretary: Elise Wallace
Alix Tew, Development Office (843) 884-7046
Email: Alix Tew
Welcome to the Development Office.
We are planning exciting events this year, so please join us for fun, friendship, and fundraising.
---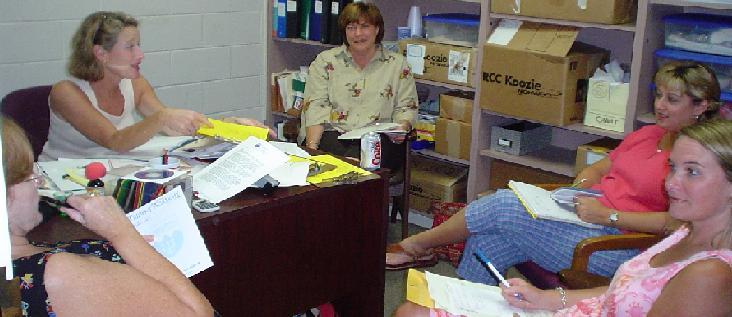 ---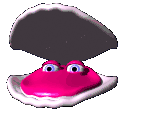 Trident Academy Oyster Roast
Trident Academy's major fundraiser, an oyster roast/auction was held at Trident Academy on Saturday, January 22. Parents, faculty, staff and friends of Trident Academy feasted on freshly steamed oysters, listened to the music from the band, and enjoyed the pleasant January evening under the canopy.
The auction was lively as bidders took the opportunity to bid on items donated by generous donors. The silent auction items produced great interest and resulted in a profitable donation to the school.
Thanks to all who made the event a great success! Special thanks to Liz Anne Hanckel, Julia Arnold, and Cammy Dennis who served on this fundraising committee.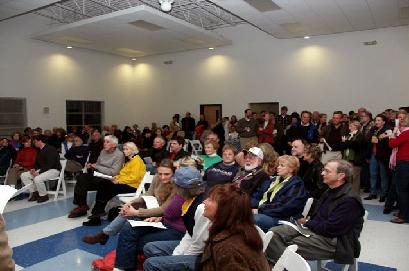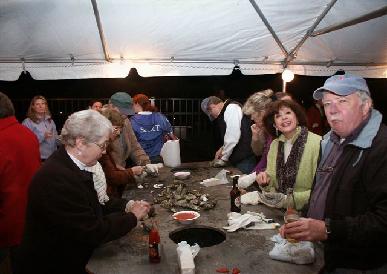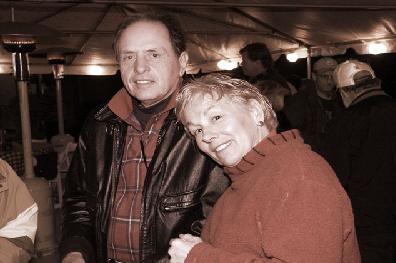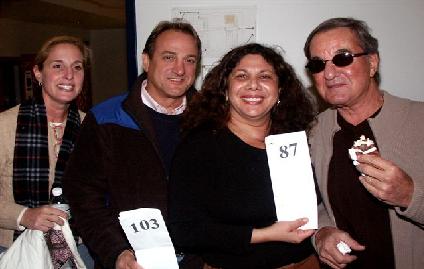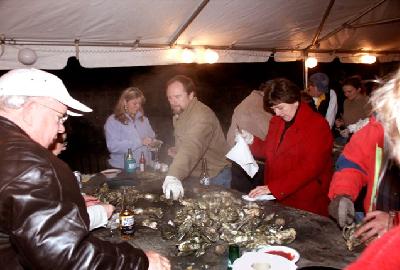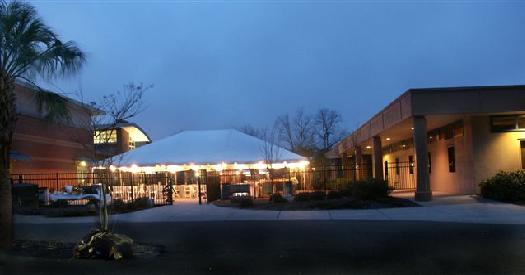 ---

A Letter from the Vice-President of TAG, Helena Flygare Fox
Helena is one of the many dedicated parents who gives both of her time and effort in support of her children and Trident Academy. In her September 13, 2004 letter to Trident parents, Helena asked for others to join her in supporting Trident Academy. Helena has given TAG permission to post her letter on the TAG web page.
---

Wine and Cheese Drop In
On September 10th, Ross and Debbie Bowker kicked off the year with a wine and cheese drop in at their home. Parents, teachers, and staff of Trident Academy stopped by to meet parents and catch up with old friends.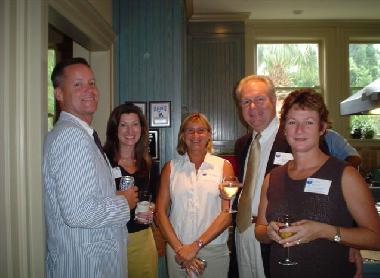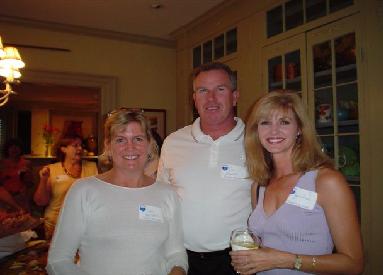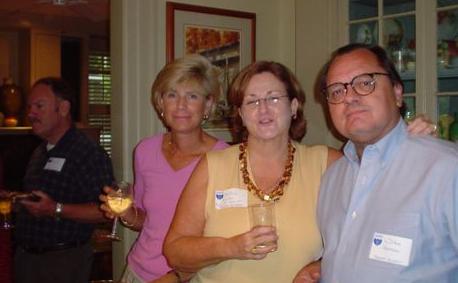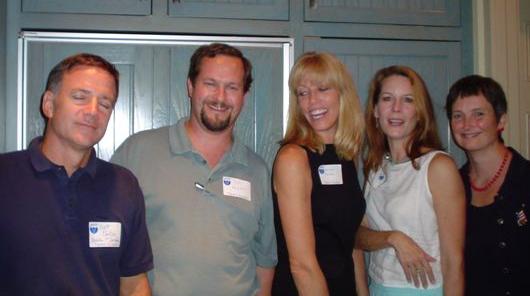 TRIDENT ACADEMY PARENT PRESENTATION
January 11, 2005
7:00 P.M. - 9:00 P.M.
ROBERT BROOKS, PH.D.
A reception was held on Tuesday evening, January 11th, for parents to meet Dr. Brooks and to listen to a short overview of his approach to motivating and developing resilience in our students.
On January 12th, Dr. Brooks presented an educational workshop for faculty and staff.
Dr. Brooks, a member of the Harvard Medical School faculty, is a nationally and internationally known lecturer to audiences of parents, educators, mental health professionals, and business people on topics pertaining to motivation, resilience, self-esteem, family relationships, the qualities of effective leaders and executives, and balancing our personal and professional lives. He has also written extensively about these topics. He is the author of a book titled The Self-Esteem Teacher and has co-authored many books including: Raising Resilient Children, Nurturing Resilience in Our Children, Answers to the Most Important Parenting Questions, and Seven Steps to Help Your Child Worry Less.
Dr. Brooks' web site contains links to some of his articles and helpful handouts.
The following books by Dr. Brooks have been added to the library collection along with The Self-Esteem Teacher.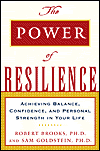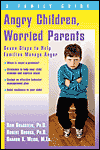 ---
The South Carolina Branch
The International Dyslexia Association
Annual Fall Conference
"Celebrating Dyslexia"
Trident Academy - October 9, 2004
The SC Branch of the International Dyslexia Association, formerly the Orton Dyslexia Association, held its annual fall conference at Trident Academy on October 9, 2004. The conference featured keynote speaker, Diana Hanbury King, Fellow/AOGPE, Founder, the Kildonan School, Amenia, NY, Member, IDA Council of Advisors. Her keynote speech, "The Paradox of Dyslexia," addressed her belief that "the many advantages of the dyslexic mind more than outweigh the disadvantages and need to be celebrated."
Several Trident Academy parents and faculty and members of the community took the opportunity to attend the conference at Trident Academy.
---
We are glad you are here. Please call Alix at 284-0116 or 884-7046 with any questions, comments or ideas.
Back to Trident Academy Home Page