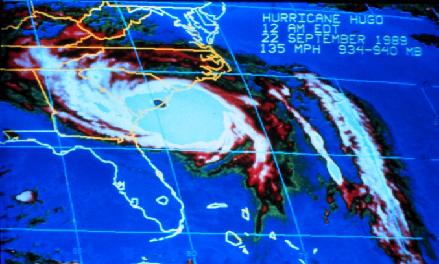 To better understand the process read through all the stages before linking to the web pages or beginning your work. First stage is a group process, second stage is an independent process, and the third stage is a group process where all the stages are combined into a final project presentation.
First Stage:
Working in your assigned group, you will explore the web links in the resource section below and answer the questions found at the first link.




Second Stage:
Each member of your group will prepare a hurricane tracking chart.
Back To Top

Third Stage:
As a group, prepare a poster showing what we need to do to prepare for a hurricane.

Back To Top

Resources
Learn More! General Information Links on Hurricanes