Middle School News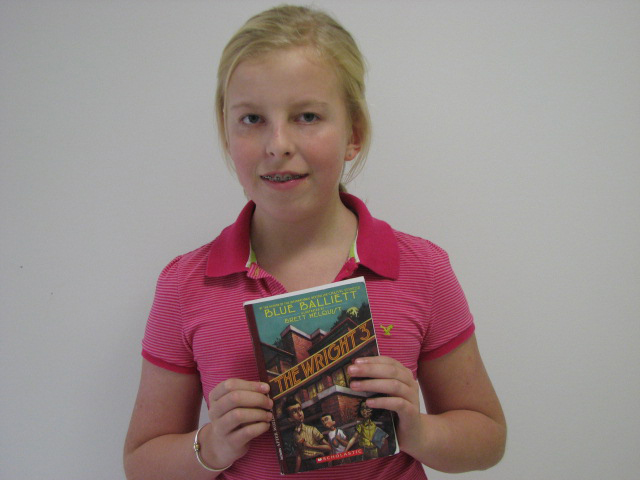 Sixth Grade
Students in the sixth grade come to the library for a full scheduled class period, once a week. During this time, the students are able to check out books, hear booktalks, and receive instruction in library skills. Trident Academy has an open door policy; students do not have to be scheduled for library classes to come to the library to seek information for classroom projects and reports, and to check out books. In library class, students conduct an "I Search" on a topic of interest using print resources and the Internet.
---
Seventh and Eighth Grades
Students in the seventh and eighth grades come to the library for a full class period, once a week. The seventh grade classes participate in a variety of activities based on pre-assessment testing. Basic library skills are reinforced during the first few weeks including a review of the OPAC system (better known as a card catalog), a review of the Dewey Decimal System, and a review of how to determine the best sources for information. After the initial skills review, students are then introduced to web searching strategies. These strategies are based upon the materials from the International Society of Technology in Education's (ISTE) book: Web Searching Strategies. In addition, another publication from ISTE on computer ethics and safety is used in the classroom: Computer Ethics, Etiquette, and Safety for the 21st Century Student by Nancy E. Willard.
Students are also introduced to the "Big Six," an information literacy model. To read more about this model check out the website. Big Six
Other lessons covered in seventh grade library class include: plagiarism, citing a source, and evaluating a web site. We use the webquest I created on evaluating a web site. Evaluating a web site
Eighth graders, after an initial review period of print and electronic resources, will be working on research projects which incorporate the use of the Big Six research model. Emphasis will be placed on citing sources and building research skills. The annual Banana Research Project kicks off the year.
---