Trident Academy Guild 2006-2007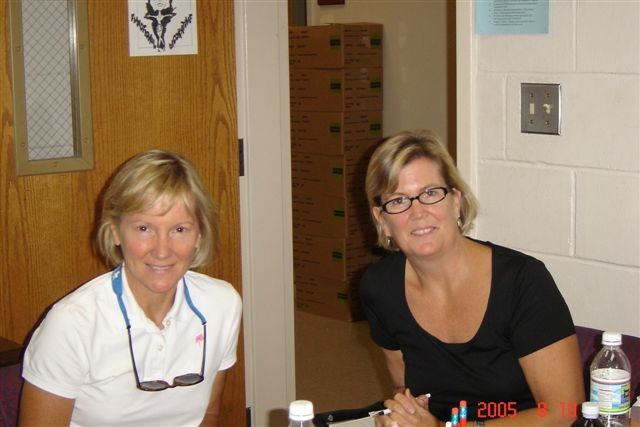 ---
2005-06 Co-Presidents: Cindy Hundley and Lissy Morgan
Trident Academy wishes to thank Cindy and Lissy for a job well done during the 2005-06 school year!
Carolyn Newton, Development Office (843) 884-3494
Email: Carolyn Newton
Welcome to the Development Office.
We are looking forward to a banner year of fundraising, friendship and fun, so please join us. Just call Carolyn Newton and we will get you plugged in.
---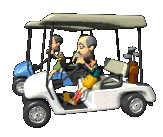 Trident Academy Golf Tournament TBA
Trident Academy hosted a golf tournament at the beautiful Bull's Bay Golf Club on May 23, 2006. Thanks to all those who participated!
---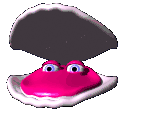 Trident Academy Oyster Roast
Trident Academy's major fundraiser, the 3rd annual Best Schuckin' Oyster Roast Ever, was held Saturday, January 21 at the school campus. The event featured silent and live auctions with entertainment by The Common Ground Band. Some of the items auctioned were offshore and inshore fishing trips, use of vacation homes, a trip to New York, jewelry, spa dates, and home accessories. The auction was a huge success and a really fun evening! Proceeds from the auction will benefit the school's scholarship and academic enhancement fund.
---

Drop Off and Drop In for Coffee and Artwork with the Headmaster
On Wednesday, November 16th, parents came by the library for coffee with Mr. Harrington and admired the artwork created by Trident students.
---

Letters from Trident Parents to the Trident Family
Joan is one of the many dedicated parents who gives both of her time and effort in support of her daughter, Elizabeth, and Trident Academy. In her October 2005 letter to to the Trident family, Joan asked for others to join her in supporting Trident Academy. Joan has given TAG permission to post her letter on the TAG web page.
Pat Middleton is a parent of one Trident's graduates. With her permission, her inspiring story is linked.
---

Annual Wine And Cheese Party
The annual Wine and Cheese Drop-In hosted by Ross and Debbie Bowker was held September 8th at the Harbor Club. A generous mix of parents, favulty, and staff enjoyed catching up with old friends and meeting new parents. Thanks so much to Ross and Debbie Bower for another delightful evening.
---
We are glad you are here. Please call Carolyn at 884-3494 with any questions, comments or ideas.
2004-05 TAG Archives
---
Back to Trident Academy Home Page