What's New in the Library?
Trident Academy's library maintains a collection of resource books for parents and teachers in the library. Additions to the library collection are ongoing throughout the school year. Please feel free to come in and browse. If you are interested in a topic, let the librarian help you! Here are a few of the newest titles.
---
• 1001 Great Ideas for Teaching and Raising Children with Autism or Asperger's, Revised and Expanded 2nd Edition - Ellen Notbohm, et al



---
• Your Creative Brain - Carson


---
• Angy Children, Worried Parent - Goldstein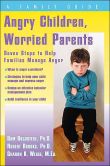 ---
• The Autism Acceptance Book: Being a Friend to Someone With Autism - Ellen Sabin



---
• Shine - Using Brain Science - Hallowell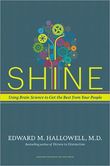 ---
• Autism Life Skills: From Communication and Safety to Self-Esteem and More - 10 Essential Abilities Every Child Needs and Deserves to Learn - Chantal Sicile-Kira


---
• Smart but Scattered - Dawson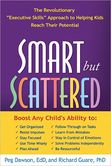 ---
• Rethink Learning Disabilities - Waber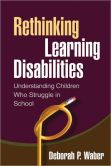 ---
• Ten Things Every Child with Autism Wishes You Knew: Updated and Expanded Edition - Ellen Notbohm, Veronica Zysk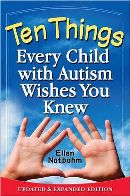 ---
• Using Technology with Class Room Instruction that Works - Pitler



---
• Teaching for Understanding with Technology - Wiske



---
• The Complete Guide to Asperger's Syndrome - Tony Attwood


---
Last Updated: March 2, 2013
Mary M. Silgals, MLIS, M.Ed.
---